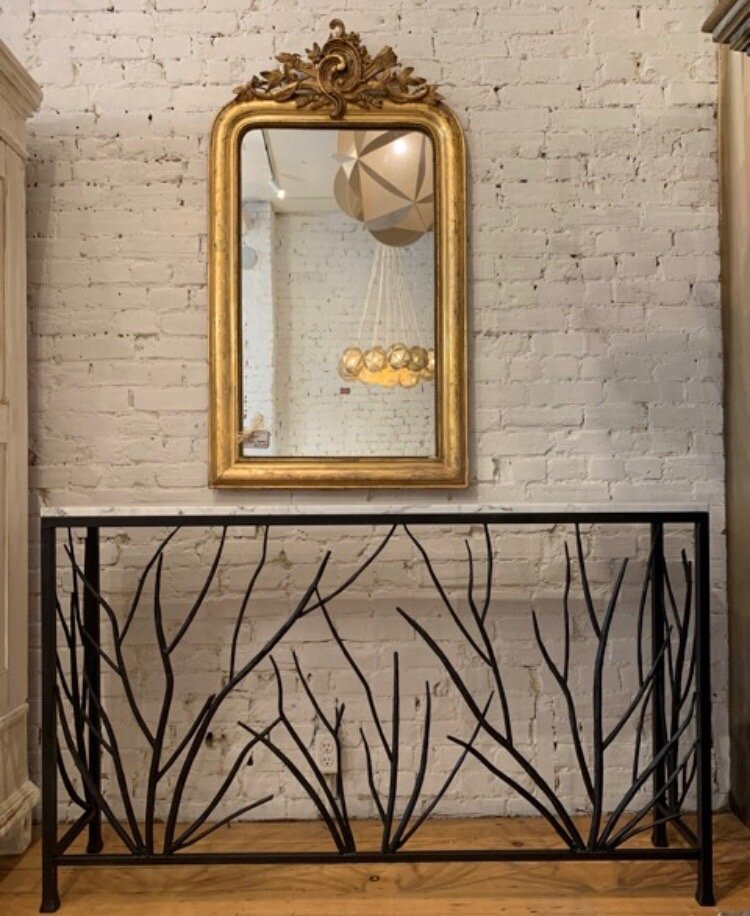 This piece is handcrafted which means it can be completely customized to your needs. It can be a coffee table, side table or perhaps a dining table!
Any size, any finish and you may also select the top of your choice!

Handmade products offer wonderful variations from one object to another and offer a truly unique piece that stands out from duplications and imitations.

PLEASE ALLOW FOR 6-8 WEEKS FOR CUSTOM ORDERS
We work exclusively with highly skilled artisans to create goods of the highest quality. Trianon offers something unique that stands up over time and stands out from imitations.